Application areas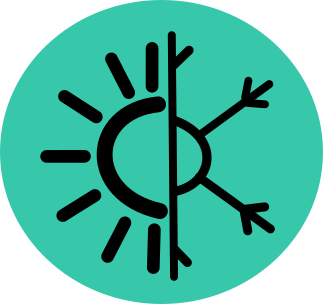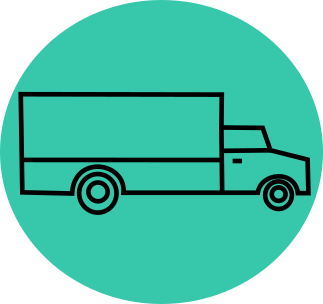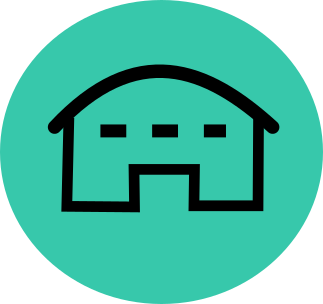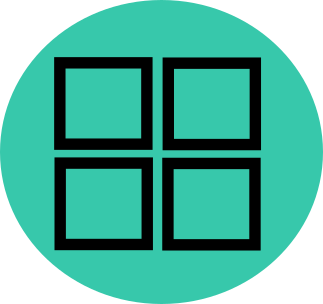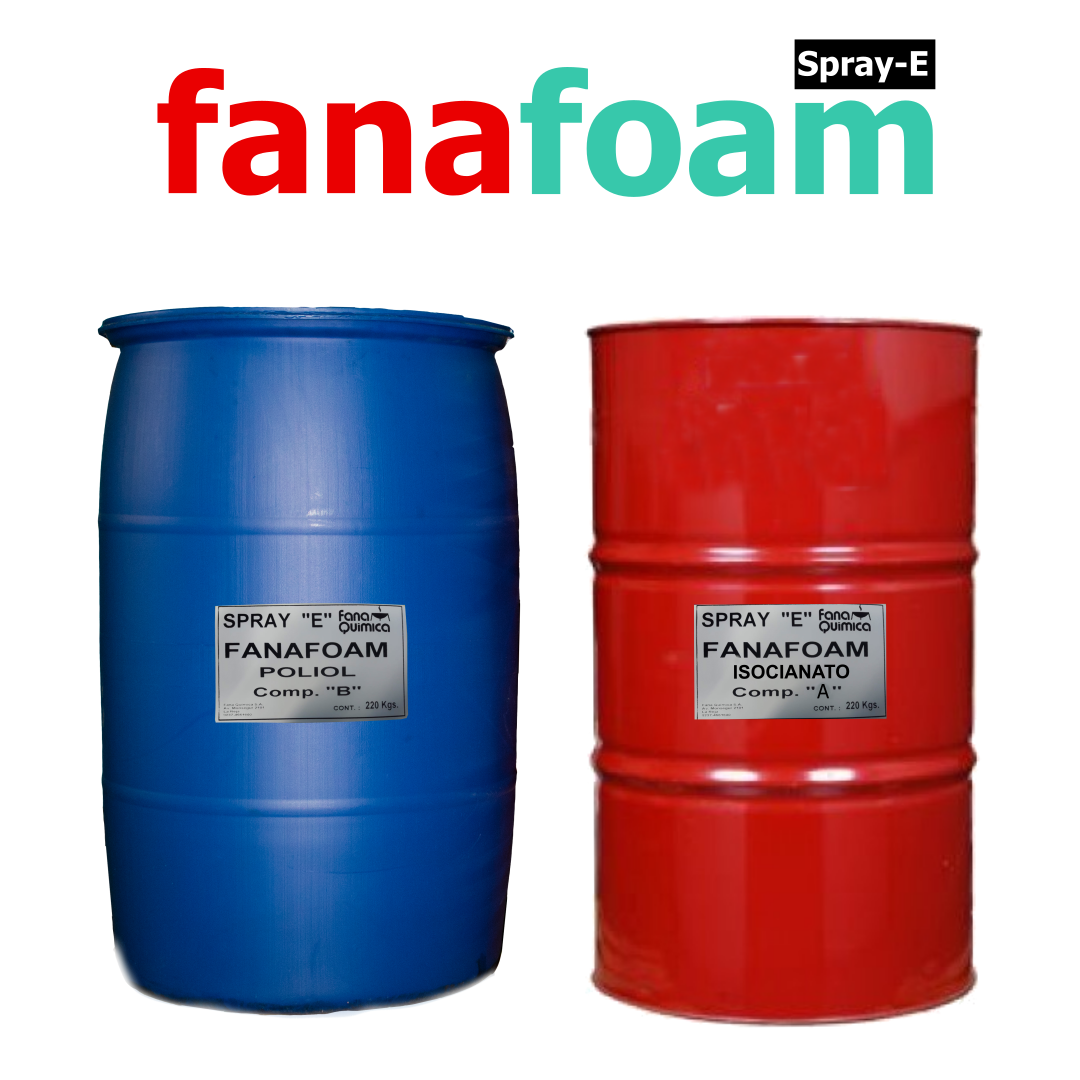 Fana Foam is a Bi-Component System designed for the production of 100% environmentally friendly polyurethane foams.
Composed by 250 Kg of Isocyanate and 220 Kg of Polyol, it is one of the most innovative insulators in the market.
Compared to the polyurethanes developed in the petroleum-based market, Fana Química produces a sustainable vegetable-based polyol, which does not contain additives harmful to the ozone layer. In addition to our Polyol comes from a renewable source, it should be noted that in our formulations we use water as an expansion agent and the flame retardant is halogen free. The performance of FANA FOAM SPRAY -E is 1.3 kg per square meter.
FANA MAQ A-2800 is an automatic machine for application through the FANA FOAM A + B Bi-Component Polyurethane Spray System.
Its maximum working pressure is 2800 PSI that allows a projection with greater atomization, achieving a perfect opening fan in the application. It also contains double heater with temperature regulator.
On the other hand it includes; self-cleaning trigger, hose 30 meters. heated with temperature regulation, stainless steel transfer pumps, high pressure, high power, high resistance and spray gun. Finally, it is easy to operate and agile to move in complex work environments, includes spare parts kit, tools and has CE and ISO 9001 Certification.